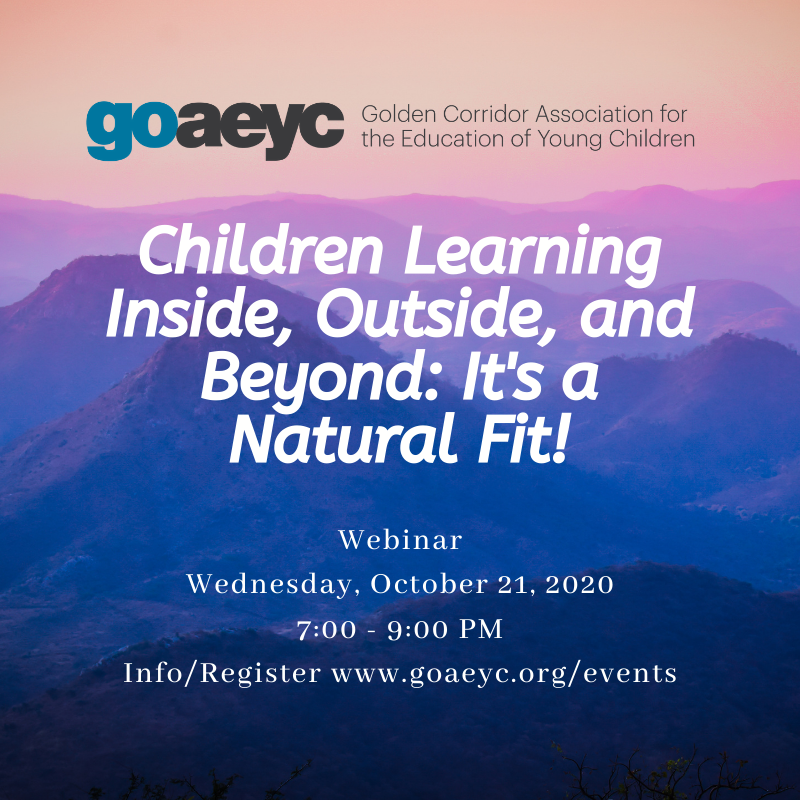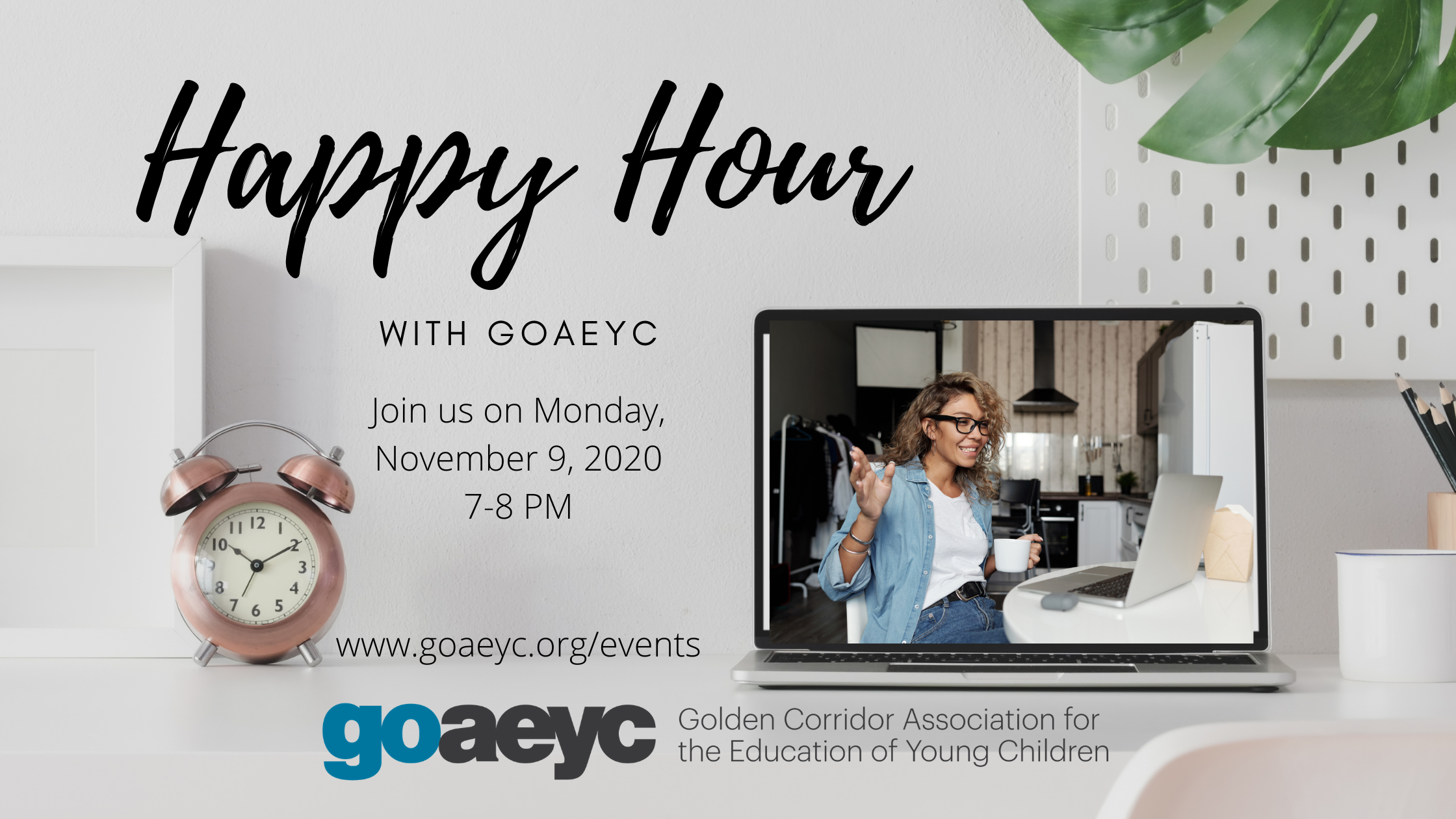 GoAEYC Events
GOAEYC Board Meetings
The GoAEYC Board meets the second Wednesday of every month at 6:30 PM at Children's Home + Aid in Arlington Heights.  All members are welcome and encouraged to attend!  For more information about our next meeting, or to RSVP your attendance, please contact us for more information. Attend a Meeting!
GoAEYC is excited to be a Gateways Authorized Entity. Your in-service hours through GoAEYC will be documented on your PDR. For more information on Gateways please click on the Resources Tab.
Spring Symposium At Harper College
The Symposium at Harper College is a excellent way to achieve professional development in the latest trends in Early Childhood Education. Please see the Calendar or Spring Symposium tab for information and registration.
Wheels on the Bus
The Wheels on the Bus event allows participants to see best practices in different NAEYC Accredited programs as well as Gold Star centers in our area. You'll hop on a bus to visit a variety of different centers and become inspired with your own environment. 
Back to School Workshop
Registration will open end of Summer- Join us in September 14 at Harper College's J Theater for a workshop to get you excited and prepared for your new school year. Richard Cohen MA, will present "The Zen and Art of Early Childhood Education" Mr. Cohen is a National Motivational speaker and has worked in the field of Early Childhood for 20 years. Past events have included Lisa Murphy the Ooey Gooey Lady in 2017, Jeff Johnson in 2018. 
Fall Conference 
Join us on Saturday,  October 12, 2019  for a morning of inspiring, informative workshops at Oakton Community College. More information shortly!
Winter Workshops
Join us for two workshops in January 31, 2019 for a presentation on: Losing our Grip: How to Promote Fine Motor Development and February 2019 on the latest in research and teaching methods. 
For more information, please contact Carrie Rafalski, GoAEYC Director of Operations via email. Contact Carrie Now!
Mon, November 9, 20207:00 PM - 8:00 PM
Wed, October 21, 20207:00 PM - 9:00 PM