Welcome to the Golden Corridor Association for the Education of Young Children!
Known by many as GoAEYC, we are your local affiliate to the National Association for the Education of Young Children (NAEYC). We serve regions in the North and Northwest Suburbs of Chicago. As a NAEYC affiliate, the organization is dedicated to improving the well-being of all young children, with particular focus on the quality of educational and developmental services for all children from birth through age 8.
Please click here for GoAEYC's 2020 calendar of events and membership savings.
Please click here for the Illinois Fact Sheet compiled by America for Early Ed.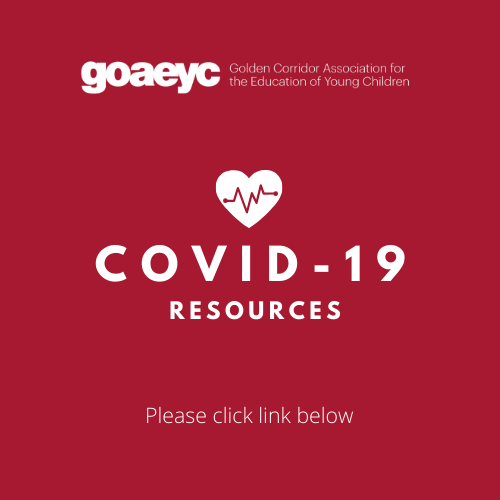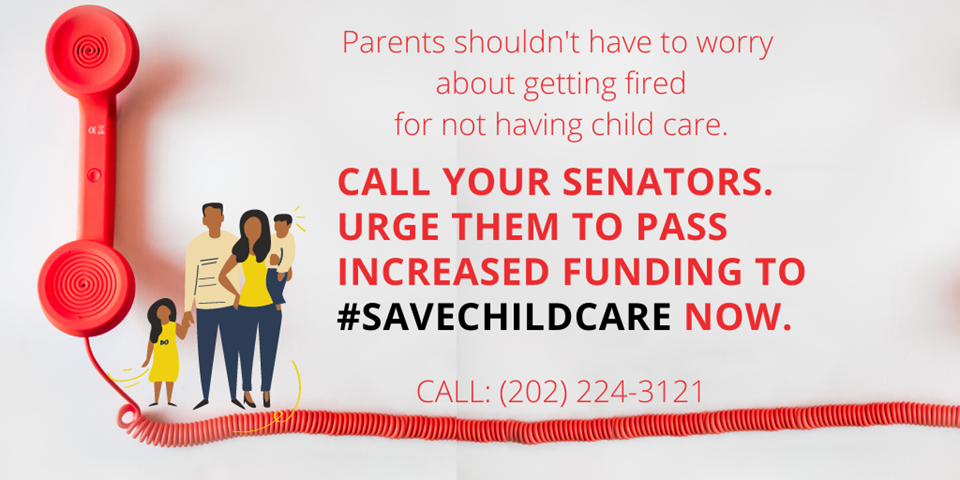 #SaveChildCare 
September 9, 2020
While the House passed the bipartisan Child Care Is Essential Act (S. 3874/ H.R. 7027) proposing $50 billion for the child care industry, Congress and the White House did not reach an agreement on overall relief spending, leaving millions of families and thousands of providers without any source of relief.  
The uncertainty of whether or not we'll see a coronavirus relief package any time soon is frustrating. It remains crucial that  constituents continue to sustain pressure on Congress. Reaching  out to your Members of Congress reinforces that families, providers and the economy are depending on them to ensure at least $50 billion in stabilization funding for child care is included in this next package.
Call or write your Representative or Senator and ask them to support a stabilization fund for child care.  Click here for Illinois' Senator information.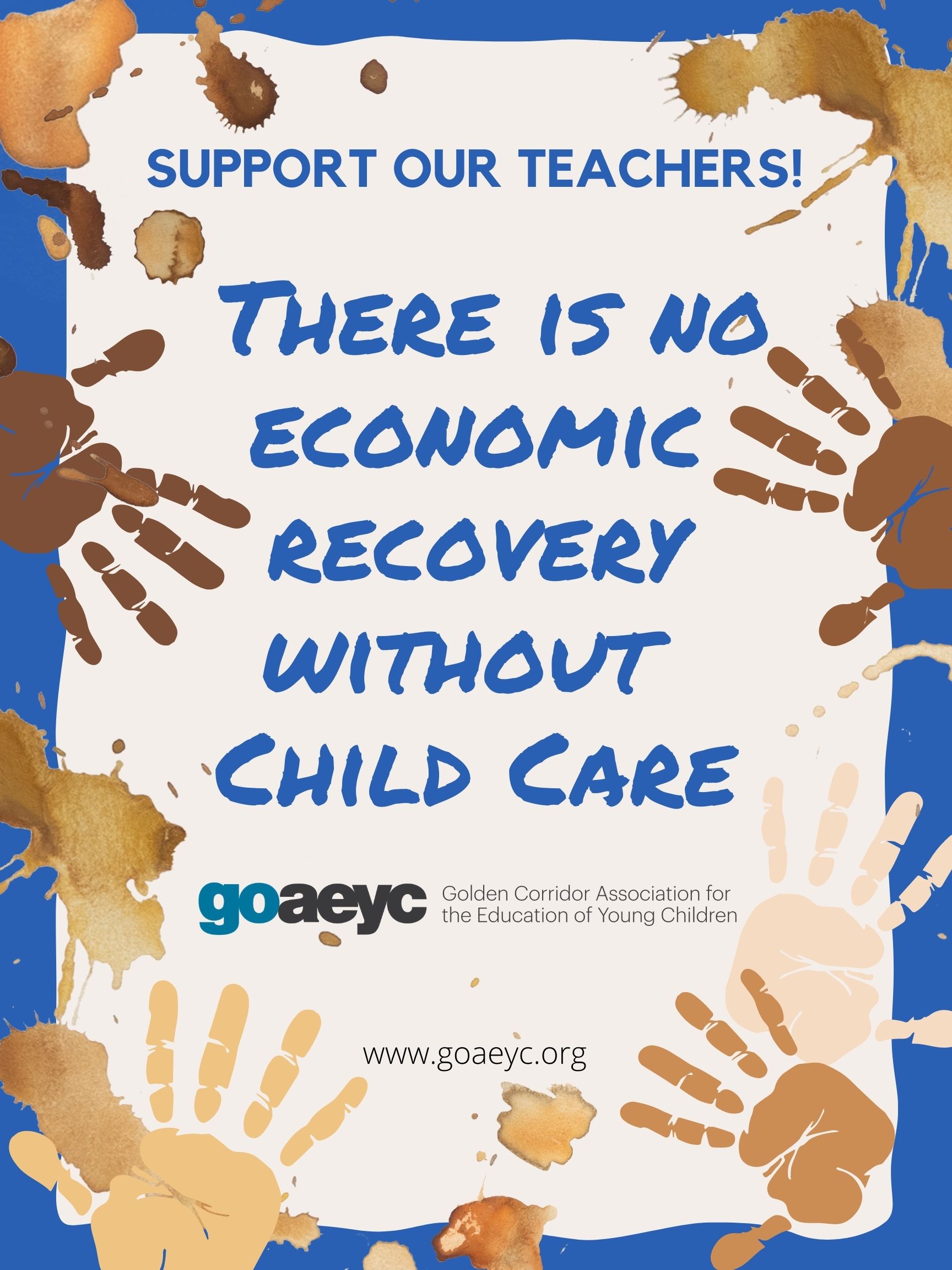 Please consider making a donation to GoAEYC. Your donation will help fund out scholarship program. Please click the word donation above and follow the link. Thank you!